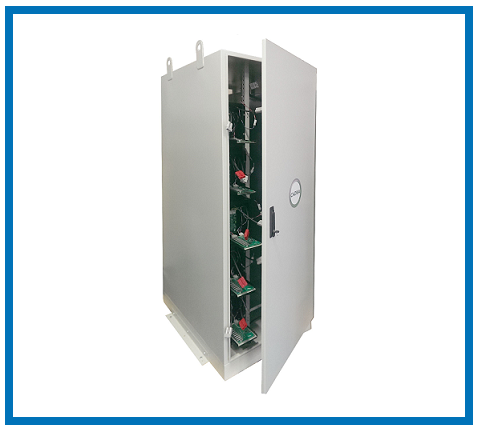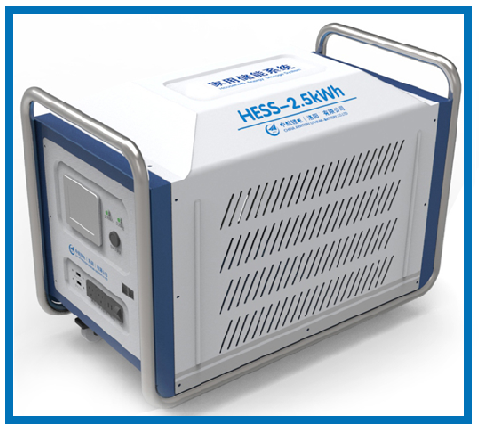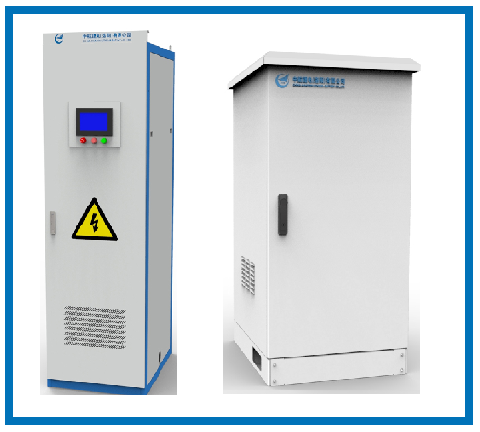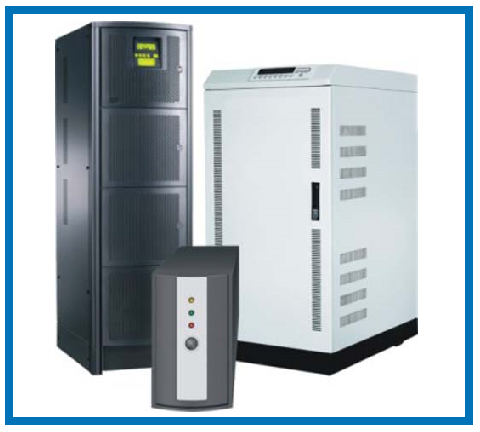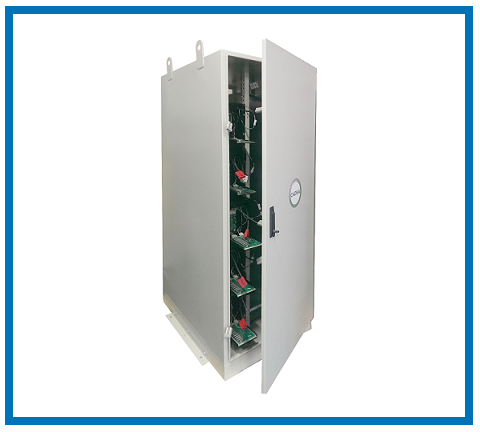 CALB offers various sizes of ESS systems for use in residential and industry applications. These modules range in capacity from 2.5KWh to 70KWh. Several of our options are capable of taking energy from photo voltaic sources and convert it directly into AC for use in households.
Our HESS system has been featured on our Product Spotlight page. This 2.5KWh system has builtin inverter capabilities to convert your PV energy directly into AC for residential use. This system can easily be transported to supply remote locations with electricity and is ideal for dwellings to establish some independence from the established energy grid. This system also comes in a larger 5KWh size.
CALB's 5KWh HESS is ideal for larger residential energy storage needs. Equipped with the same quality Lithium-ion cells used in our 2.5KWh system, this system is ideal for long term energy storage needs.
This Energy Storage System uses CALB CA60 cells for its energy storage. It is ideal for a situation where portability is not needed and where the ESS may need to output at a high load for many hours.
50KWh and 70KWh ESS are highly optimized for use in general applications
For information on 100KWh+ Energy Storage Systems from CALB please visit our page on Container Storage and on our CADMA collaboration.